Happy Twosday!
Today I'm sharing with you two different versions of a mixed media piece.
I started with the above image as the base with an idea in mind. But, once I actually got the prints, I decided to try something a bit different.
There are still another two prints I can experiment with. I might do a variation on the rain, and I also need to figure out a better way of making these prints into digital images.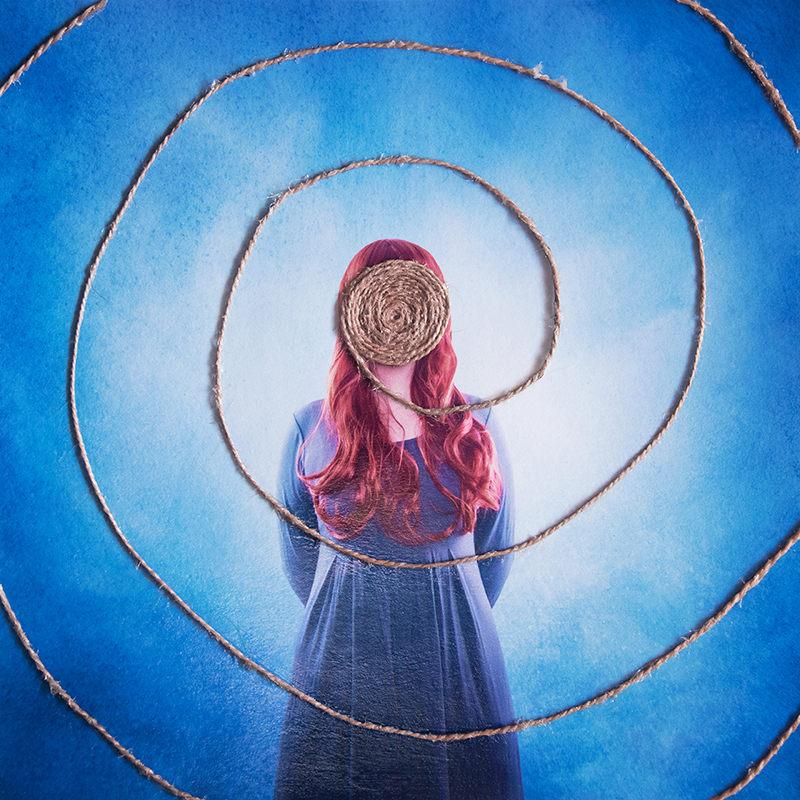 For this one, I glued the string in a disc first, then I swirled it around on the print, using Mod Podge to hold it in place and also as a glaze over the print. There are probably better things I could have used, but it was what I had.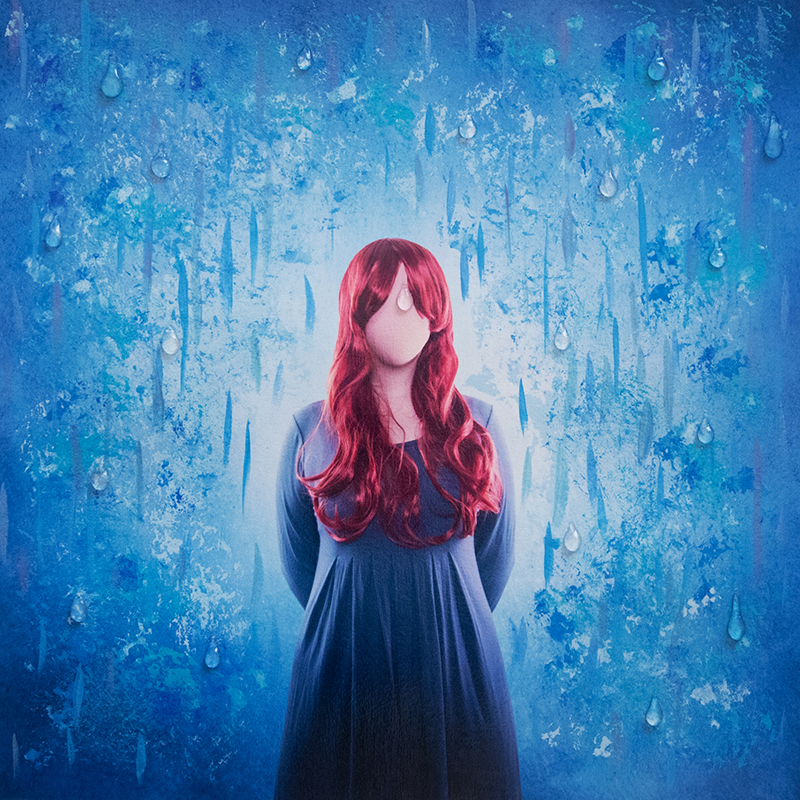 This second one is my favorite. I used an art sponge on the background for texture, then painted streaks with a brush. The little drops of rain were made with a glue gun. I let them dry, then placed them on the print where I wanted them.
In the future, I want to experiment with some better materials, and possibly oil paints. Art is all about experimentation and using what you have.
Creativity comes when you step outside your box. So I encourage you to try something new today. Don't wait to have the perfect supplies, use what you have and try something different.