Fairytale Photography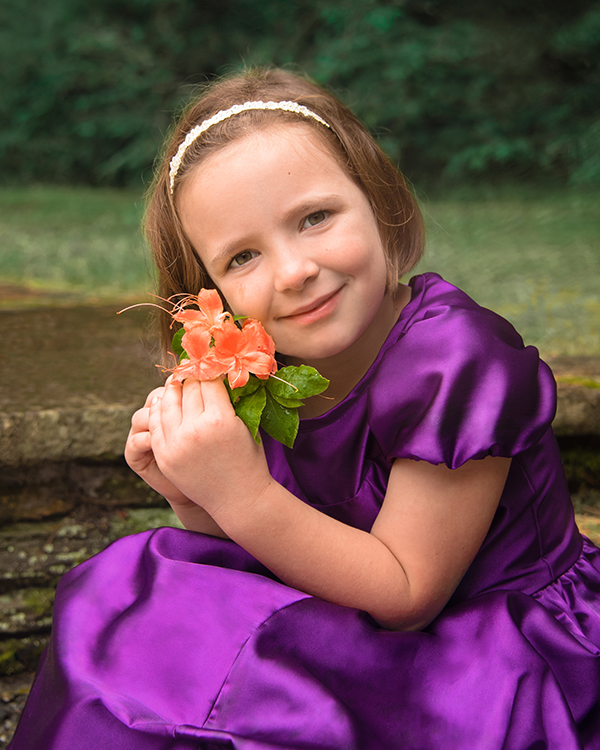 Children are filled with stories created out of thin air. They see the world with eyes of wonder and are fearless in exploring their imagination. Fairytale photography brings that sense of whimsy into your portrait session.
Portrait photography doesn't have to be boring. Fairytale sessions are perfect for your little princess, prom and senior photos, or when you want to experience a little spark of magic walking around the forest in a beautiful dress. (One of my favorite things to do. 😊)
I'd love to be your fairytale photographer.
If you'd like more information or are interested in a HopeLight Images fairytale portrait session, email fairytale@hopelightimages.com